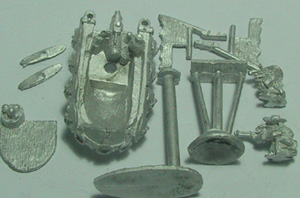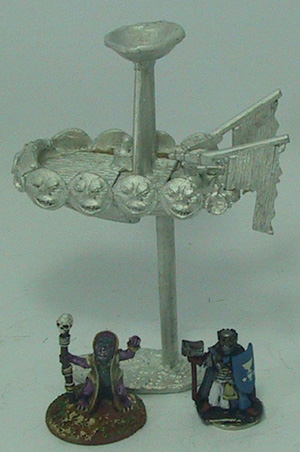 Kallistra Rat Airship.
Nice model and it comes with a couple of ratmen.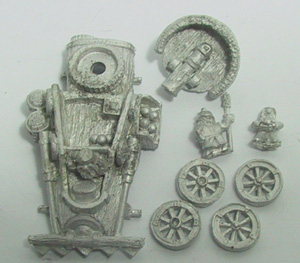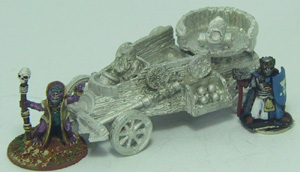 Kallistra Armoured Car.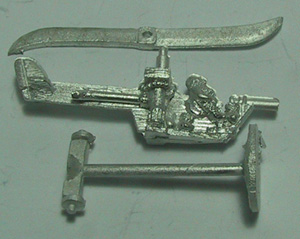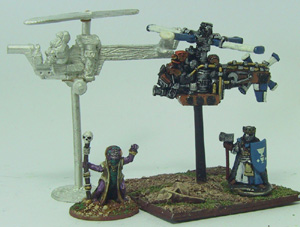 Kallistra Dwarf Gyrocopter Fighter shown next to a GW Warmaster Dwarf Gyrocopter. The GW model has a bunch more detailed and is a better casting. The Kallistra model has a large mismatch right down the middle. If you look carefully at their on-line pictures, you can see the same mismatch so I guess it affects all their castings.