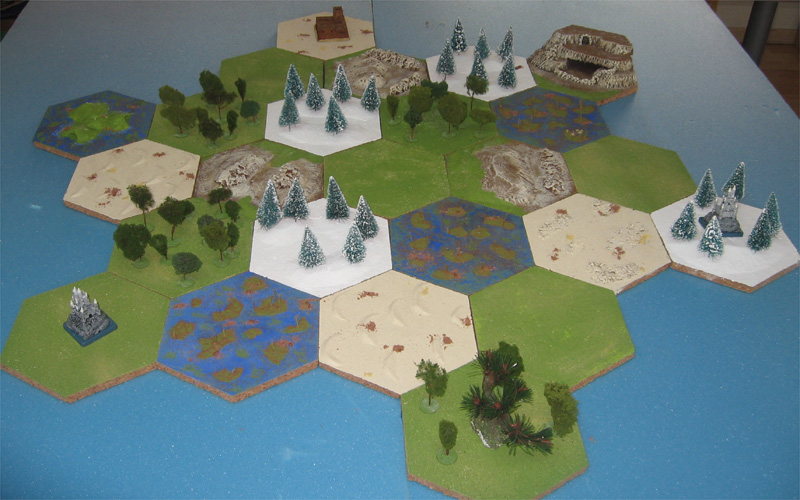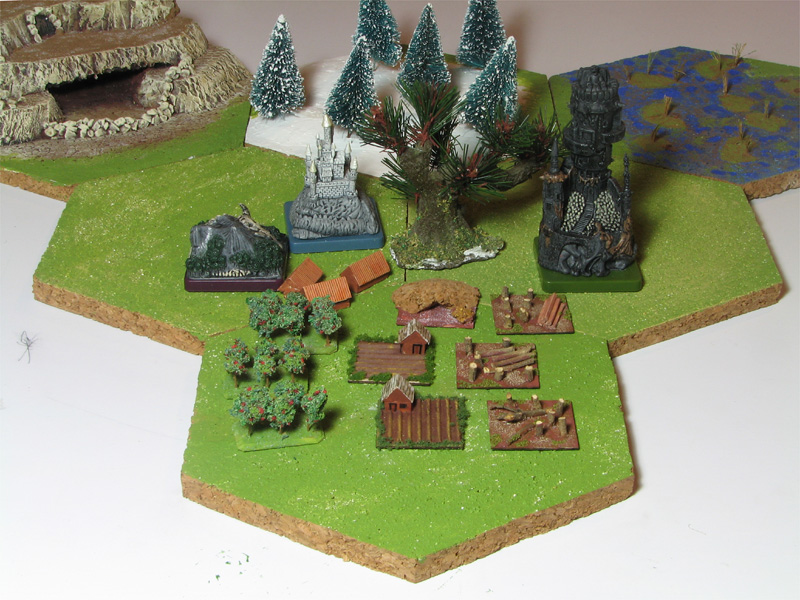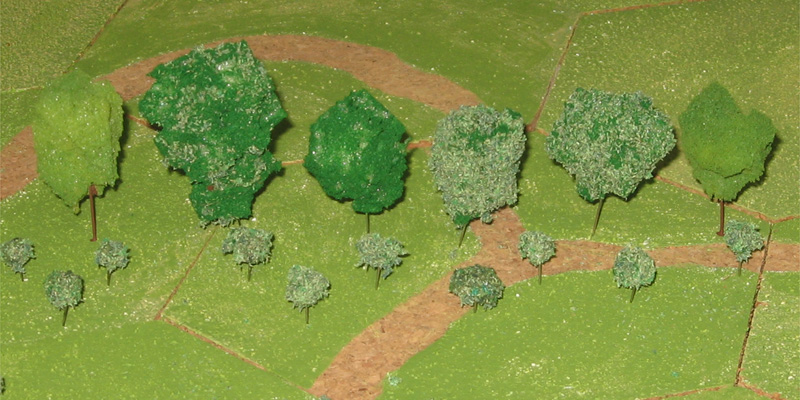 I tested out some trees this weekend. These are all made with sponge, green sawdust flock, paint and pins

Question: Which version would looks best with the least additional effort.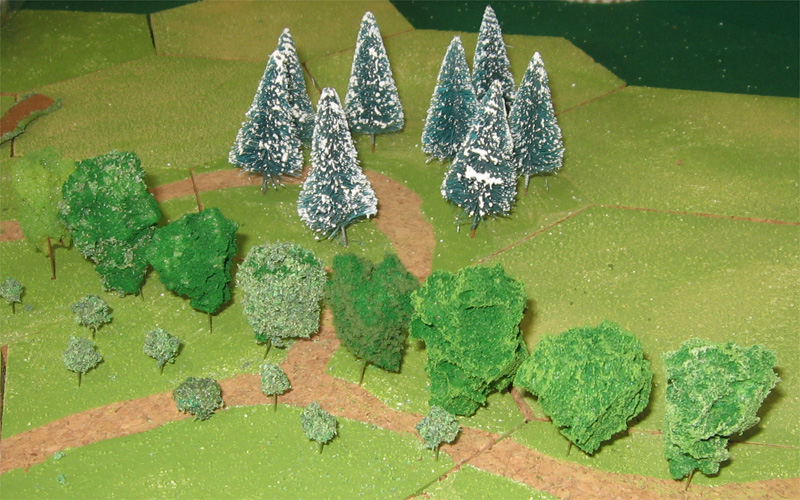 Here's the 2nd attempt.
1 with some grayish green foam flock, the only colour I have
3 with varying degrees of highlighting.

I'm thinking I need to try some with lighter foam flock.


Attempt number three.
Thanks to FG for his suggestions.
This is done with thin florist wire, polyester wool, foam flock, spray paint and spray glue.